High Quality Printing & Copy Paper (Hybrite)
We offer high quality 80gsm paper for printers and copiers (Hybrite Brand). The paper is of exceptional whiteness and runs trouble free even on industrial and fast printing machines.
Technical Specifications: 80gsm, Premium AA, 98% Brightness, 165% CIE Whiteness
View Product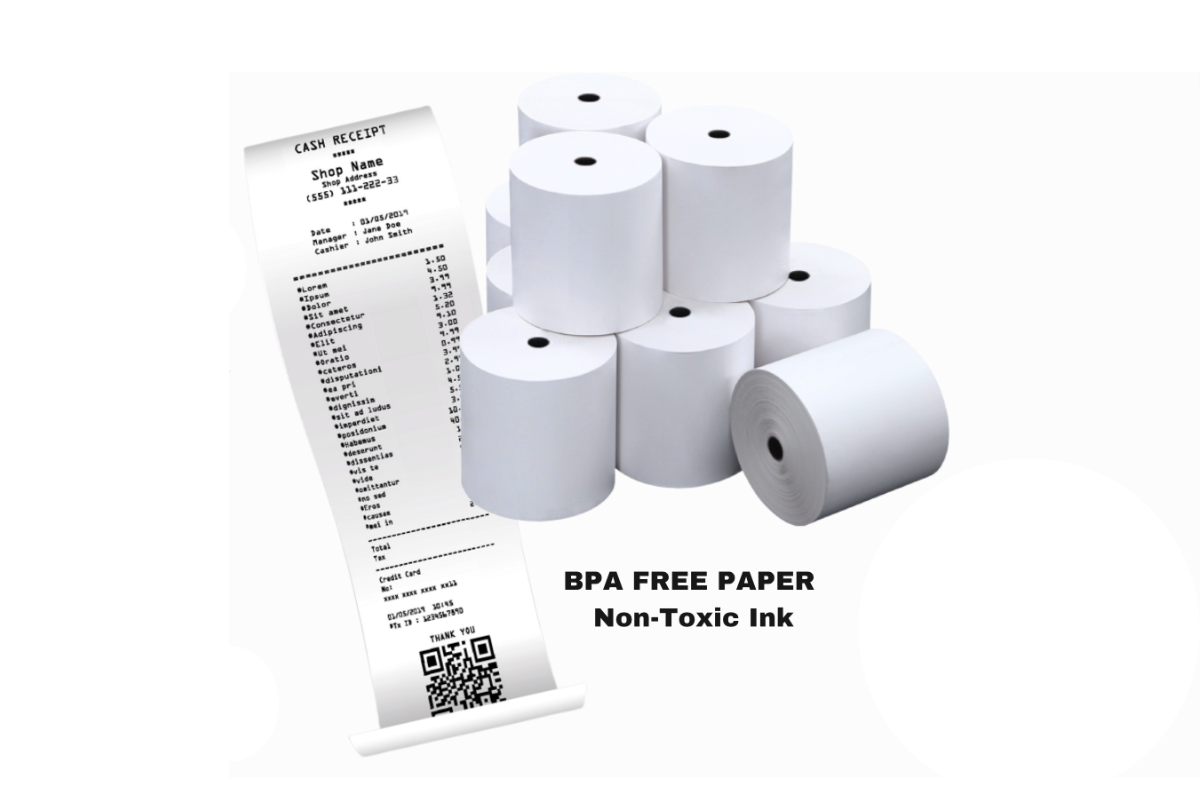 SPECIAL OFFERS - THERMAL CASH ROLLS
Special offers on Thermal Cash Rolls. The rolls are BPA free and contain non-toxic ink. The rolls are available in 80mm x 80mm and 57 x 40mm. The offers are especially good for supermarkets and other repeat users.
View Products
Low Cost Printing Solutions
Save huge amounts of money on printing. Contact us in order to know more about the various low cost printing solutions we can offer and how you can easily switch to them.
Contact Us